Team Connect Business Networking & Workshop
Friday, September 13
9:00 AM - 10:30 AM

THIS MEETING'S TOPIC...
TIME IS ON YOUR SIDE
The keys to productivity and balance
Time management skills are essential for success in any workplace. Those able to successfully implement time management strategies are able to control their workload rather than spend each day in a frenzy reacting to crisis after crisis - stress declines and personal productivity soars! These highly effective individuals are able to focus on the tasks with the greatest impact to them and their organization.
Take-A-Ways...
* How to analyze what your time is worth
* How to focus on what's truly urgent and important
* Learn the tricks and strategies to better manage your time
This event is for business owners, those that work with business owners, and those that want to network with business owners.
- Private Room
- Focused Formal Networking Activities
- Light Refreshments
- Information that will Help you Build your Business.
The Facilitator: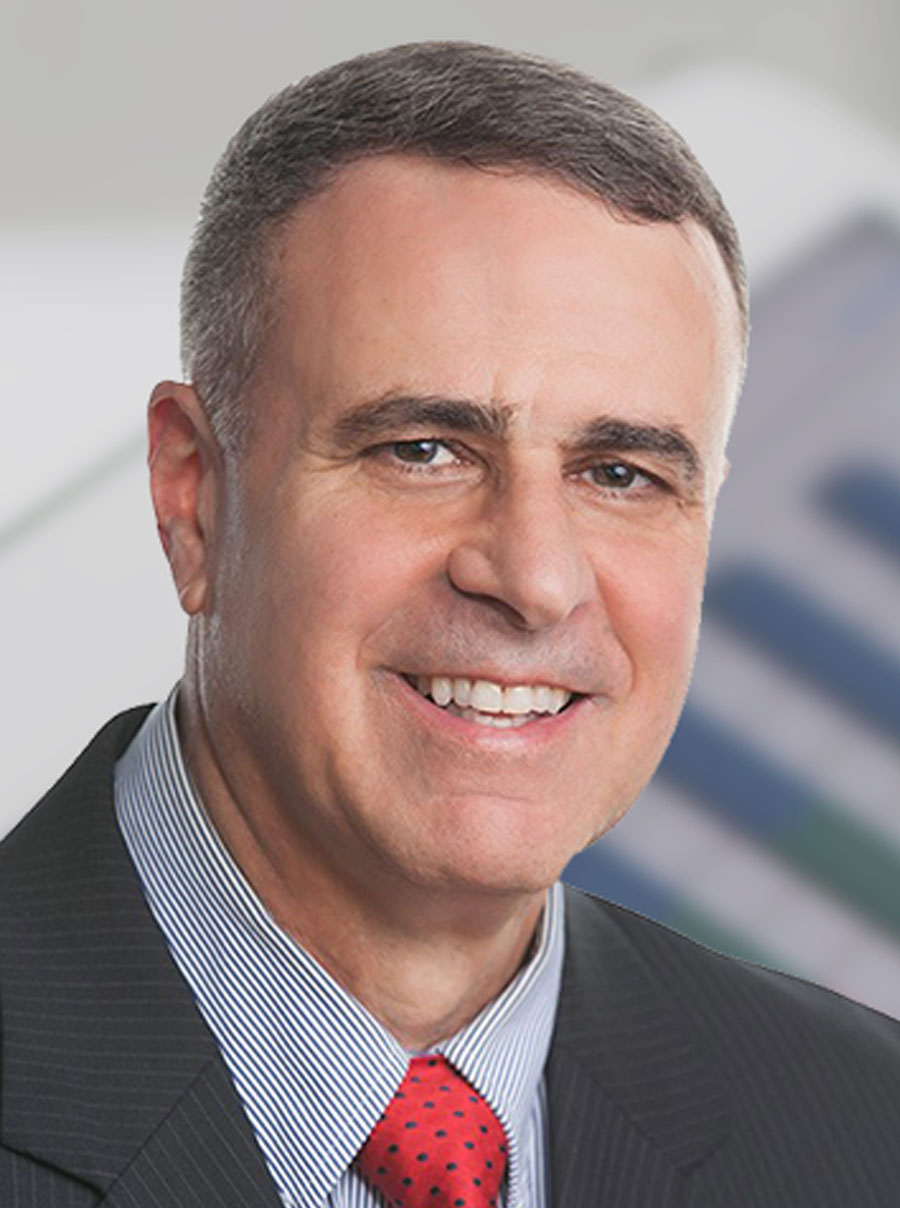 Pete Gragnano
Business Owner - Business Coach - Business Consultant
Our business and lives are always challenging. Pete knows because he's been there – both as the owner of a 15 year successful 24/7/365 7-Eleven franchise and as a struggling B2B sign company. Pete's seen the ups and downs and he's passionate about helping others build more successful, balanced lives.
Pete Gragnano, the owner of The Growth Coach Capital Beltway, combines his experience with the powerful Growth Coach program to make a real impact on business owners and other leaders in business and community.
Pete has a bachelor's degrees in mathematics and economics from Manhattan College and an MBA in economics from Adelphi University.
To be held at
INTELLIGENT
OFFICE
Rkvl / Wash. DC
RSVP
Pricing Information
* FREE for Team Connect members and first time guests.
* RSVP Required
Location Information
Intelligent Office
1 Research Court Suite 450
Rockville MD 20850
Contact Information
Team Captain: Pete Gragnano
Hosted By: Intelligent Office Rockville
Team Name: Team Connect Montgomery
Team Captain Phone: 301-575-7559
Team Captain Email: pgragnano@thegrowthcoach.com
Website:
http://teamnetworkcorporation.com/team-connect-montgomery/