11/17/18 05:01 PM
Category: Special Deal for Team Members
Posted by:
Merenda Tate of MTate Travel Services, LLC - Cruiseplanners
Hi SSS Members!
Your new fellow member Merenda Tate here!
I wanted to let you know about this special deal my agency is promoting for the holidays. Great time to get away and be with family and friends. Or give the gift fo travel for Christmas to someone you love!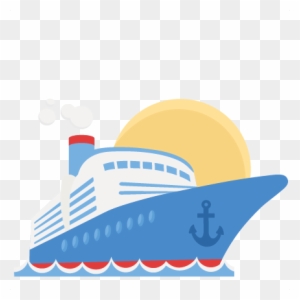 I highly encourage you to book before Nov 27 to take advantage of the savings and free perks!
1. Royal Caribbean Harmony of the Seas Interior room atarting at $601 as based on double occupancy if leaving on 12.2.18.
2. River Cruise- European Christmas Markets - Save $1,500- Blue Danube Magical Christmas 7NT sailing prices starting at $2,399 per person.
3. Special Holiday River Cruises on American Rivers, Saving up to $1,200 per stateroom
Round trip out of New Orleans LA
Trip Includes:
- Regionally Inspired Cuisine
- Featured Onboard Experts and Performances
- Historic American Landmarks
- Unique Onshore Experiences
- Ideal Viewing Locations
Itinerary
Pre Night - Each Mississippi itinerary comes complete with
Complimentary Pre Night stay
Please contact Merenda at 703.651.2547 or email mtate@cruiseplanners.com to learn more and book your spot. Special discount for Team Network Members!
I am also an American Express representative, so if you are an AMEX card holder, I may be able to help bring more savings as based on AMEX card holder benefits.
Visit this site for more information.
Download this pdf file for more information.